Adventures
Adventures come in all shapes and sizes and these are some of mine. Have a look around the site and enjoy. Hope to meet you out there on the road one day…
Summer 2015 – Fall 2015
The other side of Asia is a fair distance to ride to find a wave, but at least its on the way home.
Fall 2013- Spring 2015
A circumnavigation of the African coastline, one wave at a time. A year and eight months seeking out waves to ride in the darkest corners of the dark continent.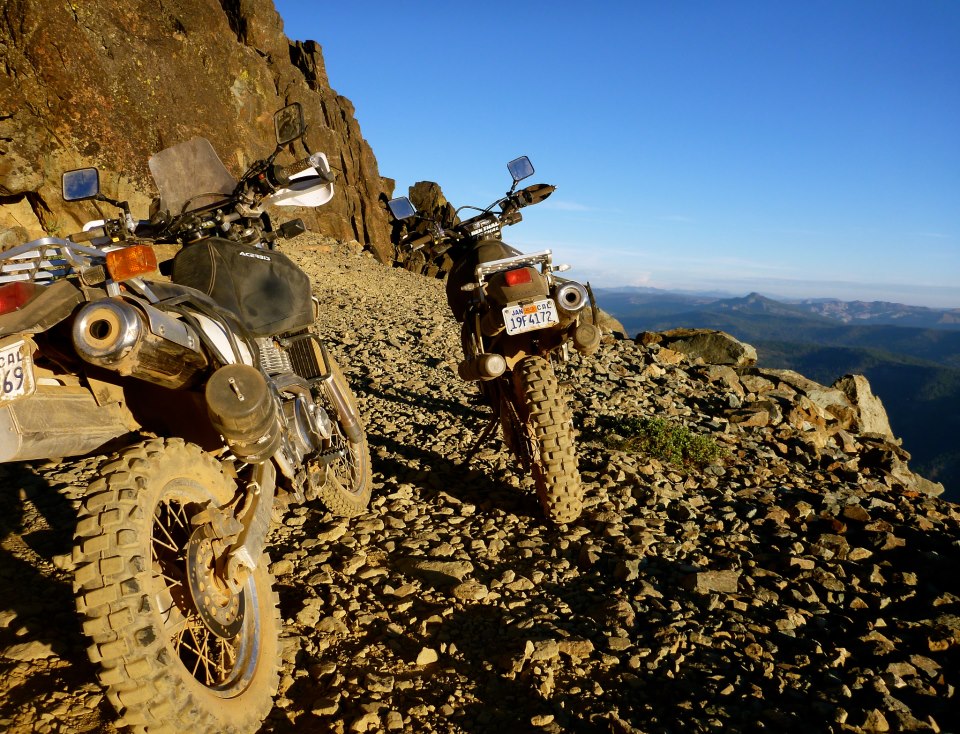 Summer 2013
Dusty trails and good friends discovering the wilderness of the American West.
Winter 2012
A fresh take on a classic surf trip. Halfway down the Baja peninsula of Mexico, along some the most remote and surf rich sections of coast in all North America.  Bouncing over rocky trails, blasting the beach, wiping out in the mud, and racing along water walls in the desert.
2012
Combing the California coast along the Monterey Bay, the Lost Coast, Mendocino County, and Big Sur for waves and riding trails of the Sierra foothills